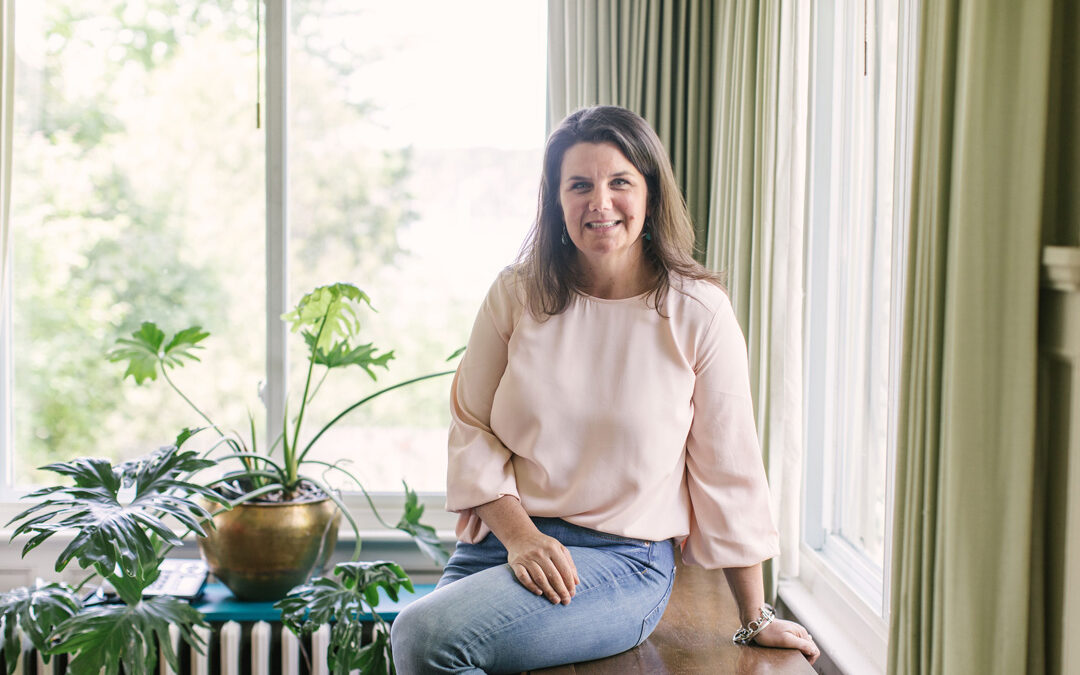 Do you think of your brand's story as set-it-and-forget-it? Or your copywriting as one-and-done?
Ah, no. Like fine linens, they need to be aired out once in a while.
So let's get your messaging sparkling by doing a deep-clean to toss out junk words and tired old content, polish up your taglines and headlines, and air out your copy.