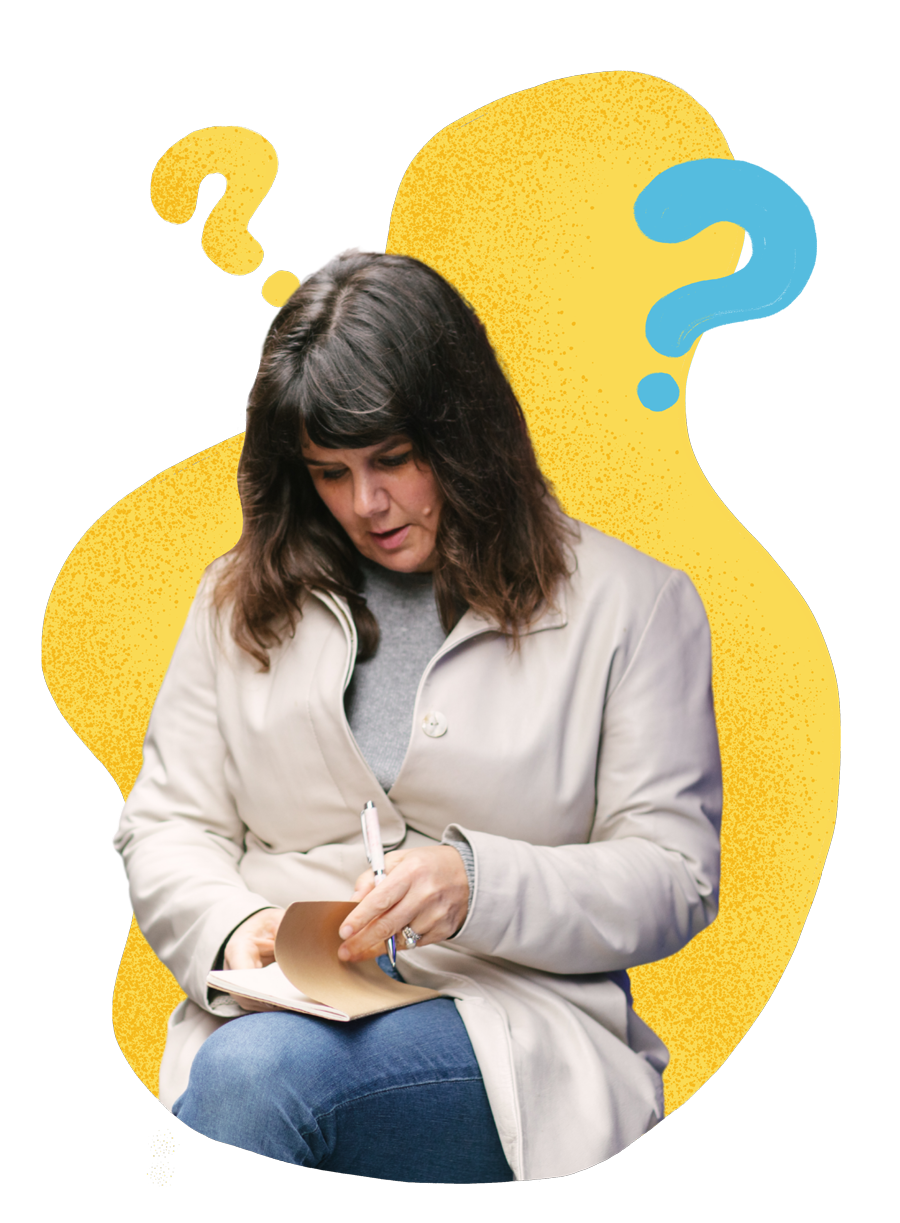 Skip writer's block. Go straight to publish.
Get done-for-you copywriting, content creation and brand storytelling that's brimming with integrity & personality. I bring the words; you get the byline and glory.
Writing still matters. A lot.
But finding the right words takes a lot of time, energy and creativity. If you:
Have big ambitions and need the messaging to express them...
Want to stand out in a competitive market...
Can't stand generic, cookie-cutter copy...
Know that copy can attract attention and close sales...
are ready to outsource this strategic superpower...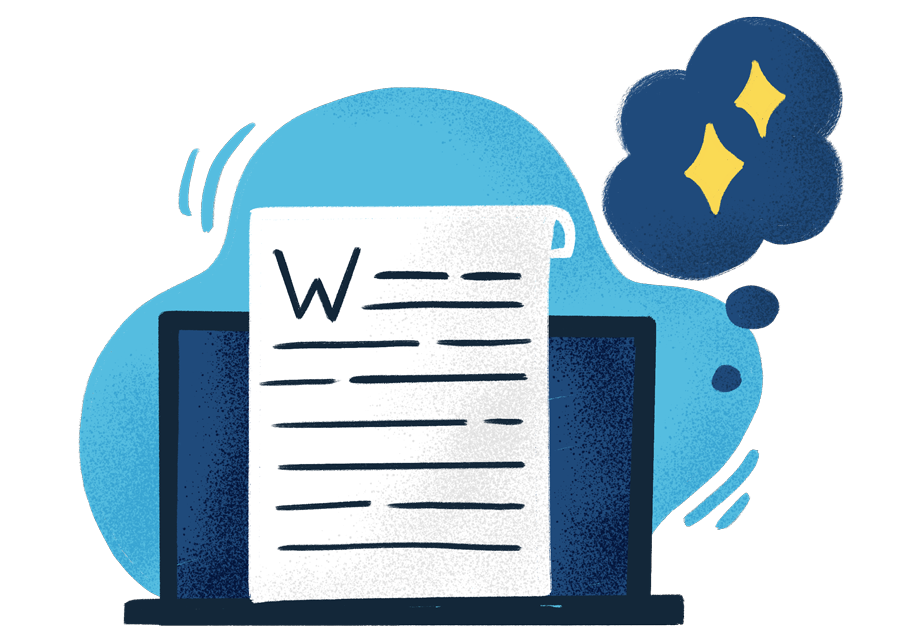 Writing is hard. Working with me is easy.
Whether you've got a new website, product launch, blog posts or a story you need to share, I can help. You get pitch-perfect writing infused with your voice and values.
Here's my process to crafting specific, strategic copy in three easy steps: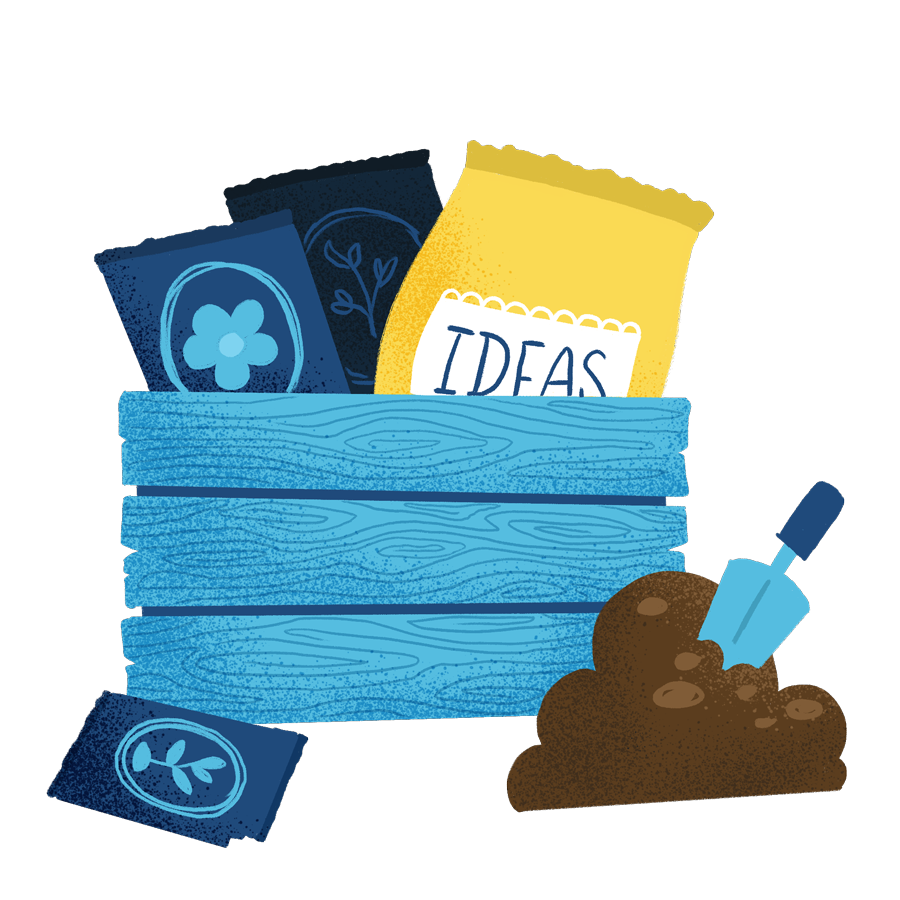 Step 1: Discovery
Great copywriting starts with an in-depth discovery. This step includes my onboarding questionnaire, deep-dive conversations with stakeholders, strategy review and competition scan. Rich raw materials for the writing.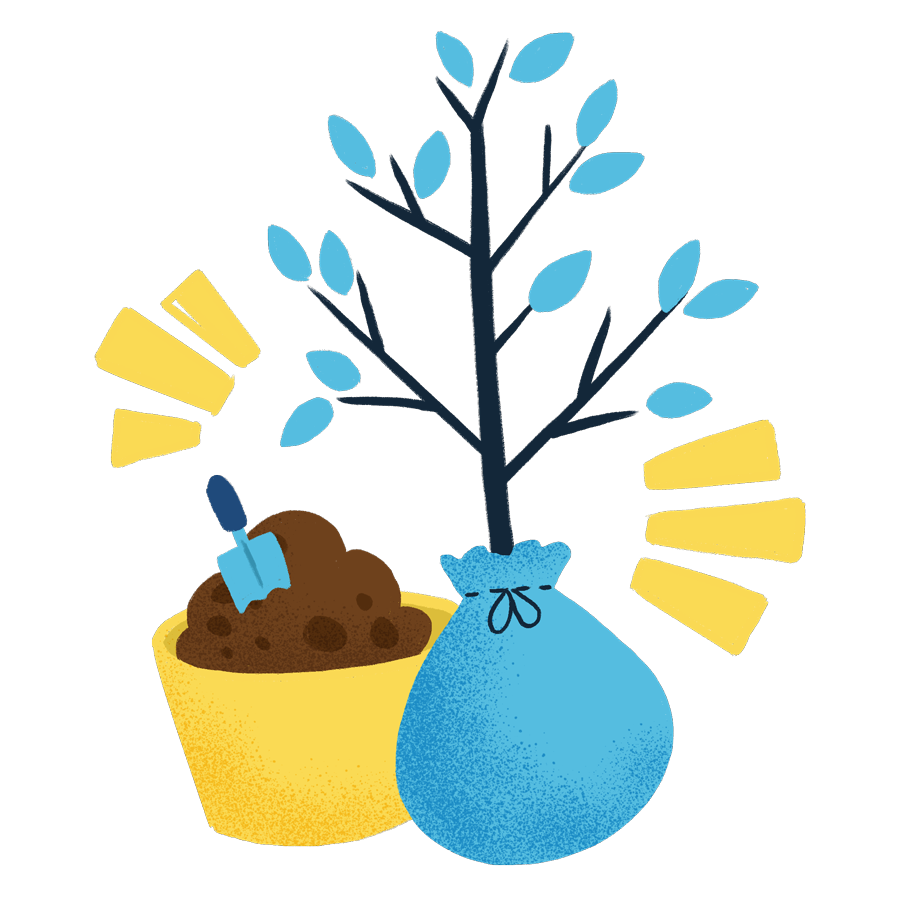 Step 2: Writing
This is where the pen hits the page. Armed with insights and information from our discovery, I get to work crafting pitch-perfect copy that sounds just like your brand, and connects with your audience to advance your goals.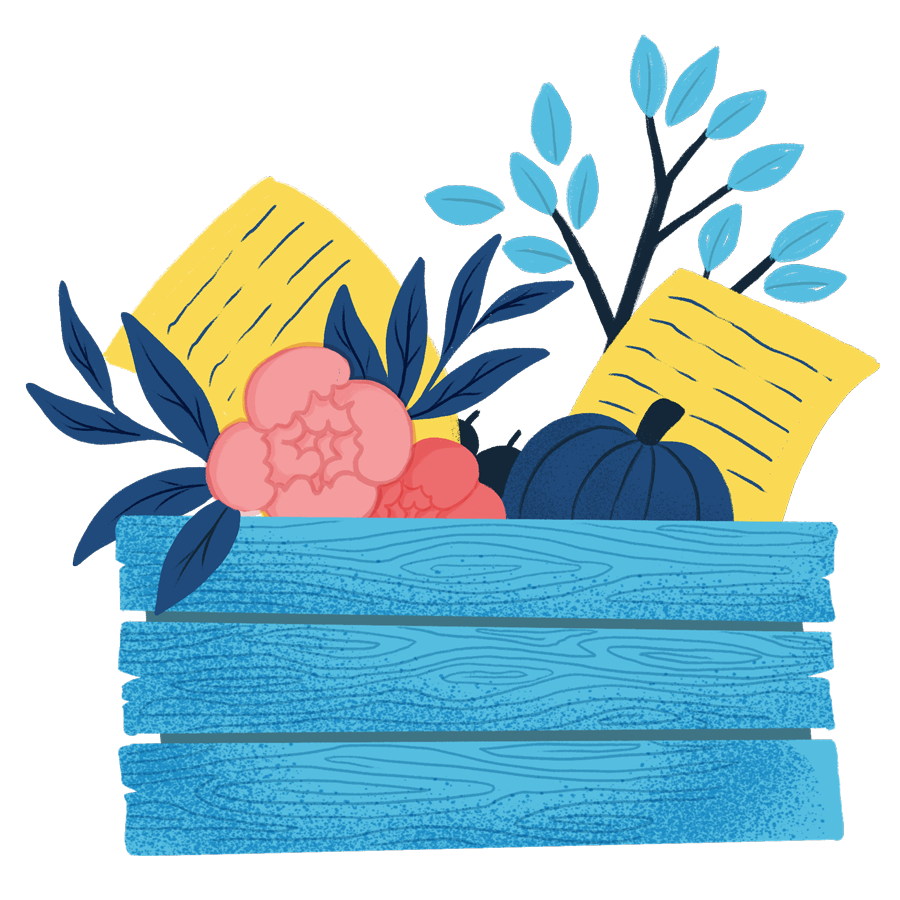 Step 3: Approval
Our final stage is all about putting the finishing touches on our copy so that it's ready to share. Once you've reviewed the first draft, we identify the edits to get it to a final version you can't wait to share. 
I also regularly collaborate with talented designers, developers, filmmakers & photographers to bring your copy to life.