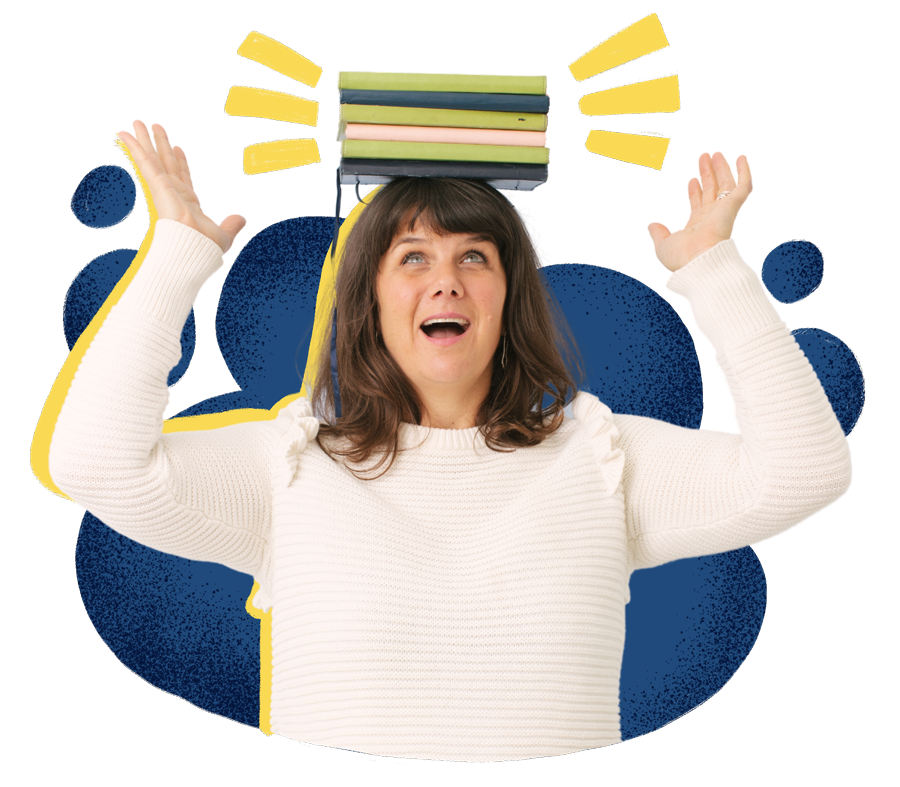 Stand-out copywriting for a noisy world.
If you're struggling to find the words to get noticed by your customers and get results, you're in the right place. I can differentiate your brand with expert-level copywriting that connects and converts.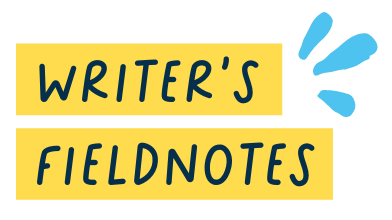 Got big goals for your business, but at a loss when it comes to the writing?
I can help. I craft crisp, compelling copy and content that's on-brand and on-target to build your audience and drive sales. I offer:
Custom messaging brimming with integrity and personality. Your voice, your values.

Strategic marketing and communications insights to maximize your copy investment.
One-on-one copy coaching to give you accountability and build your writing chops & confidence.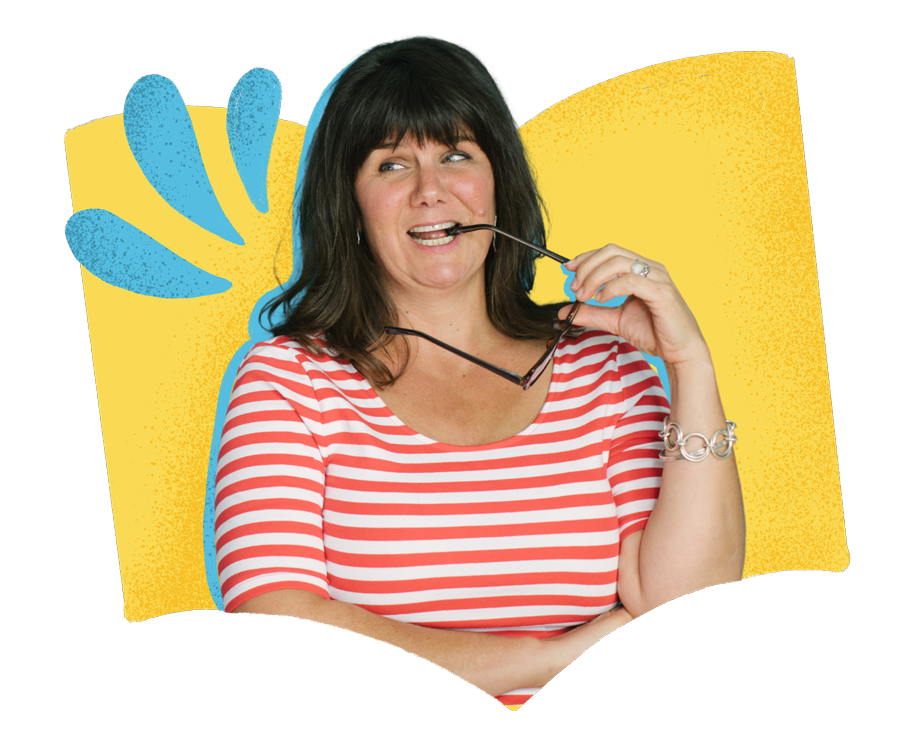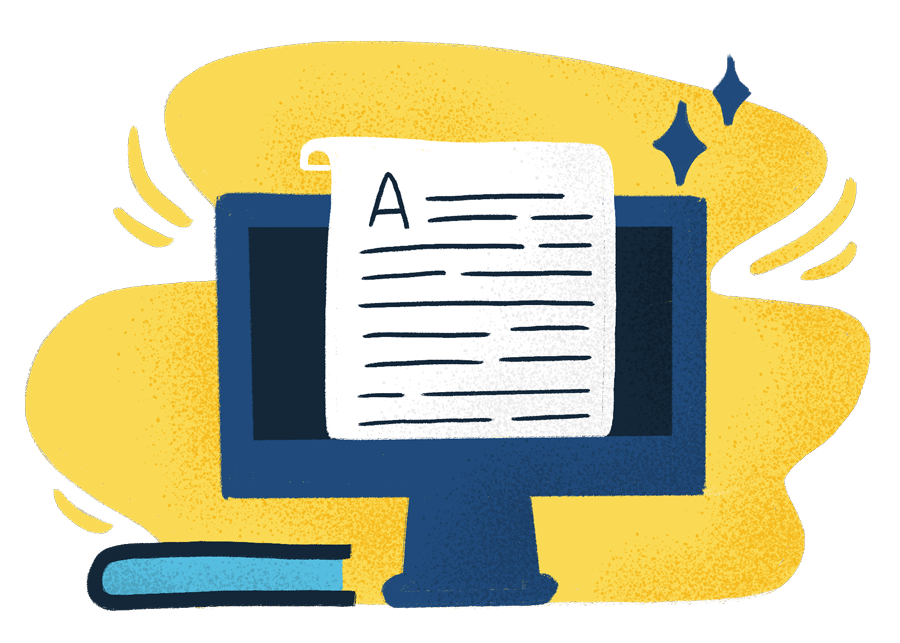 Sales Page By Friday
I'm yours for the week. My five-day process gives you a custom long-form sales page written in your voice, with your values. No generic or sleazy copy. Just snappy, ethical sales messaging that's 100% true to you.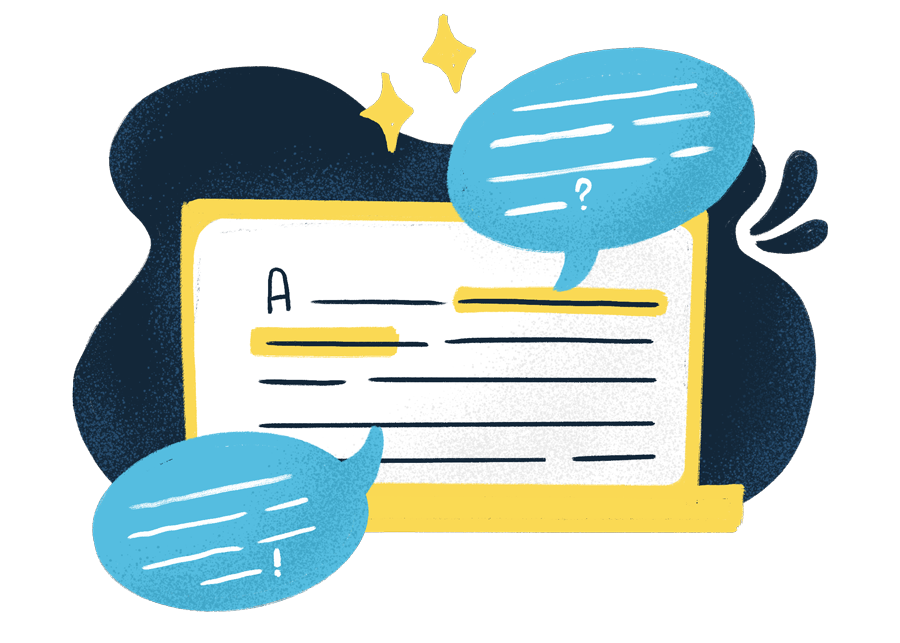 Copy Coaching
You need to write for your biz, but you're not sure it's any good. Stop the blank page stare. I'm your copy wing-woman, offering editorial insights and customized feedback so you can draft and share with confidence.
*Coming Soon!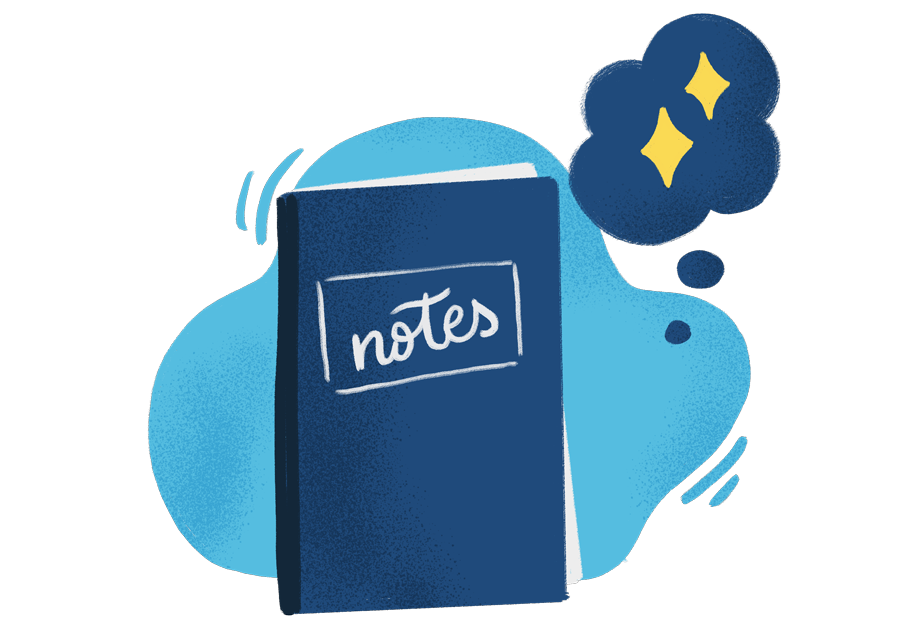 Copy by Kate
Your pen for hire. From websites and white papers to blog posts, brochures, op-eds, scripts, press releases and more, I craft custom copy that gets your brand noticed and incites action.
"Kate delivered copy that sounds just like me. Working with Kate was a breeze."
"Kate has that rare blend of a strategic mind and creative eye complemented by being an incredible writer."
"Cybersecurity is a complicated, technical industry. Kate cuts through the jargon to craft messaging that is clear, concise and on-brand. That's why she's our go-to writer."
Helen Jamer, Marketing Lead, CyberNB