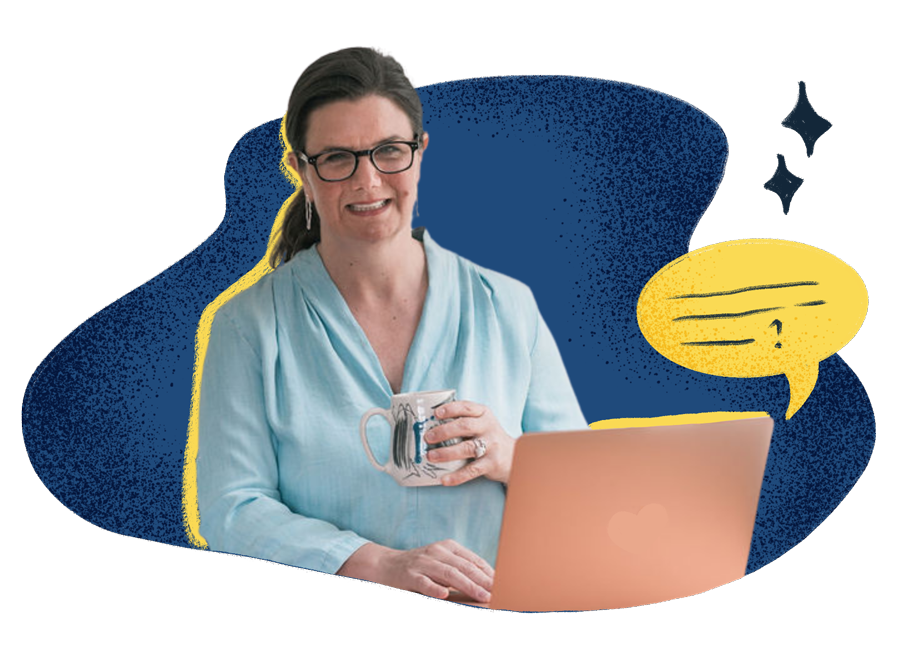 Great clients Make for Great projects. Check out a few fantastic recent ones.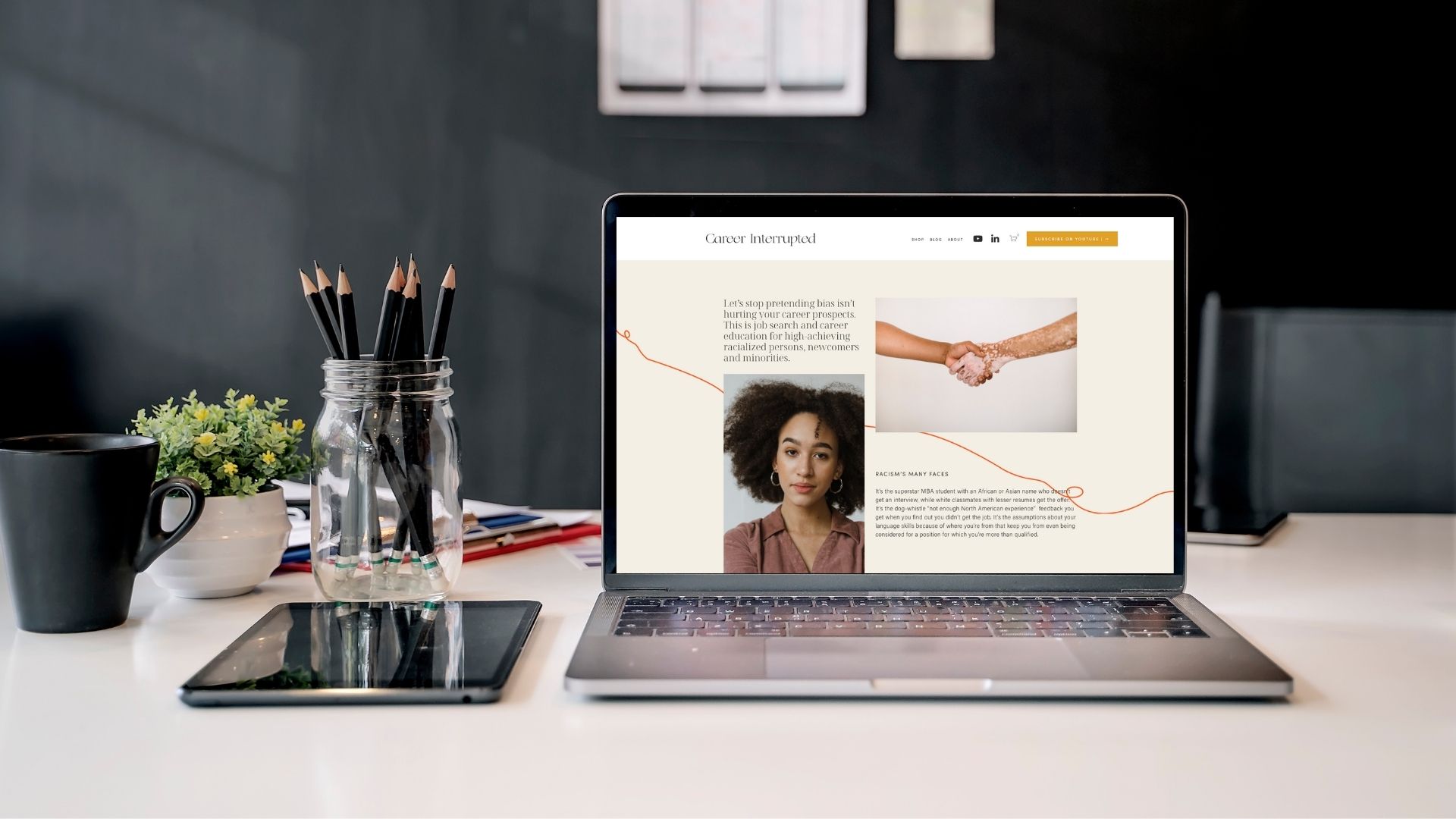 Website & Sales Page Copy:
Shauna Cole
Personality-rich writing to attract ideal customers, drive bookings, and promote core online programs.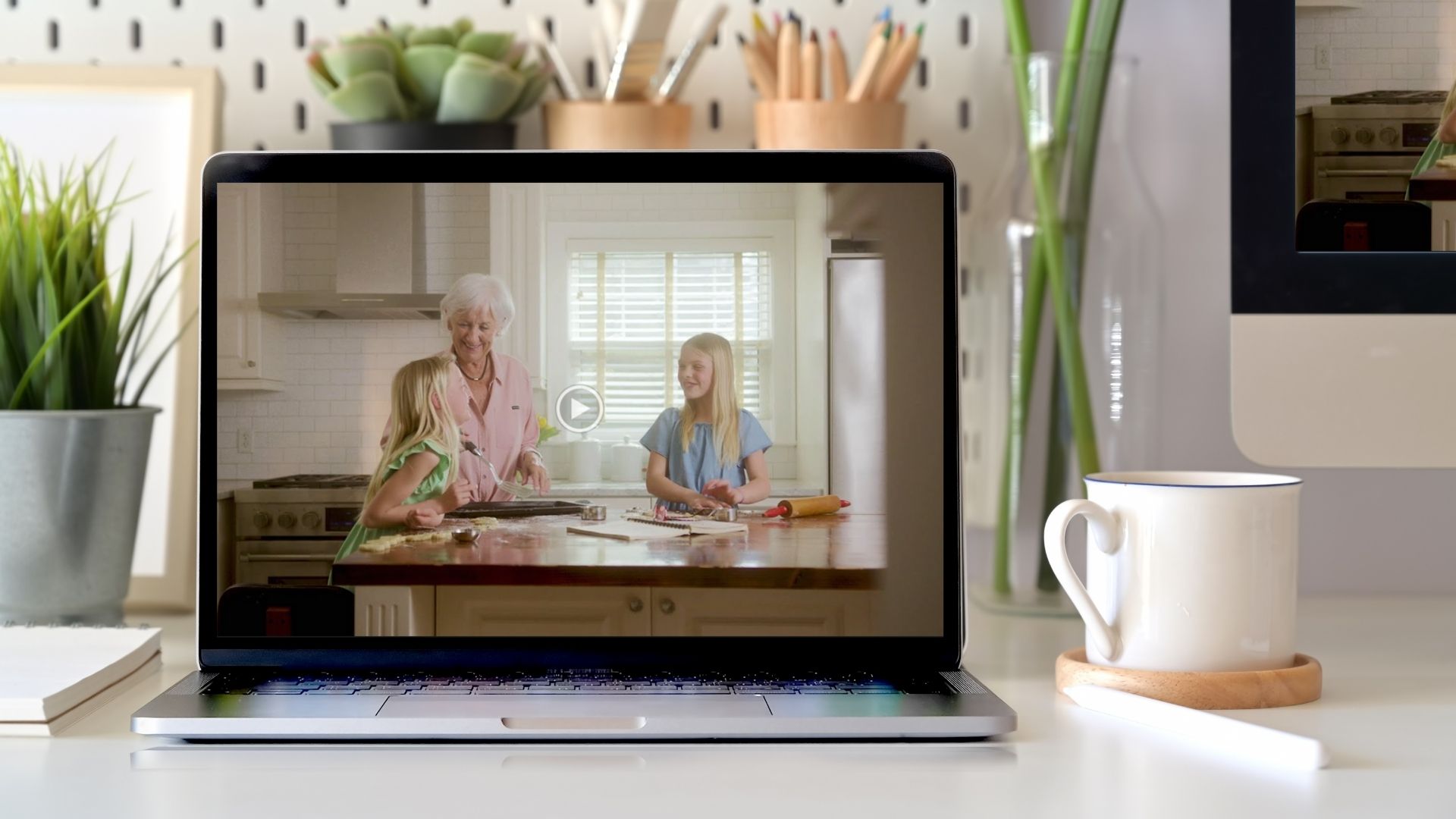 TV AD Writing, Producing:
Saint John Regional Hospital Foundation
A heartfelt TV ad celebrating the little things in life to drive monthly giving to healthcare innovation.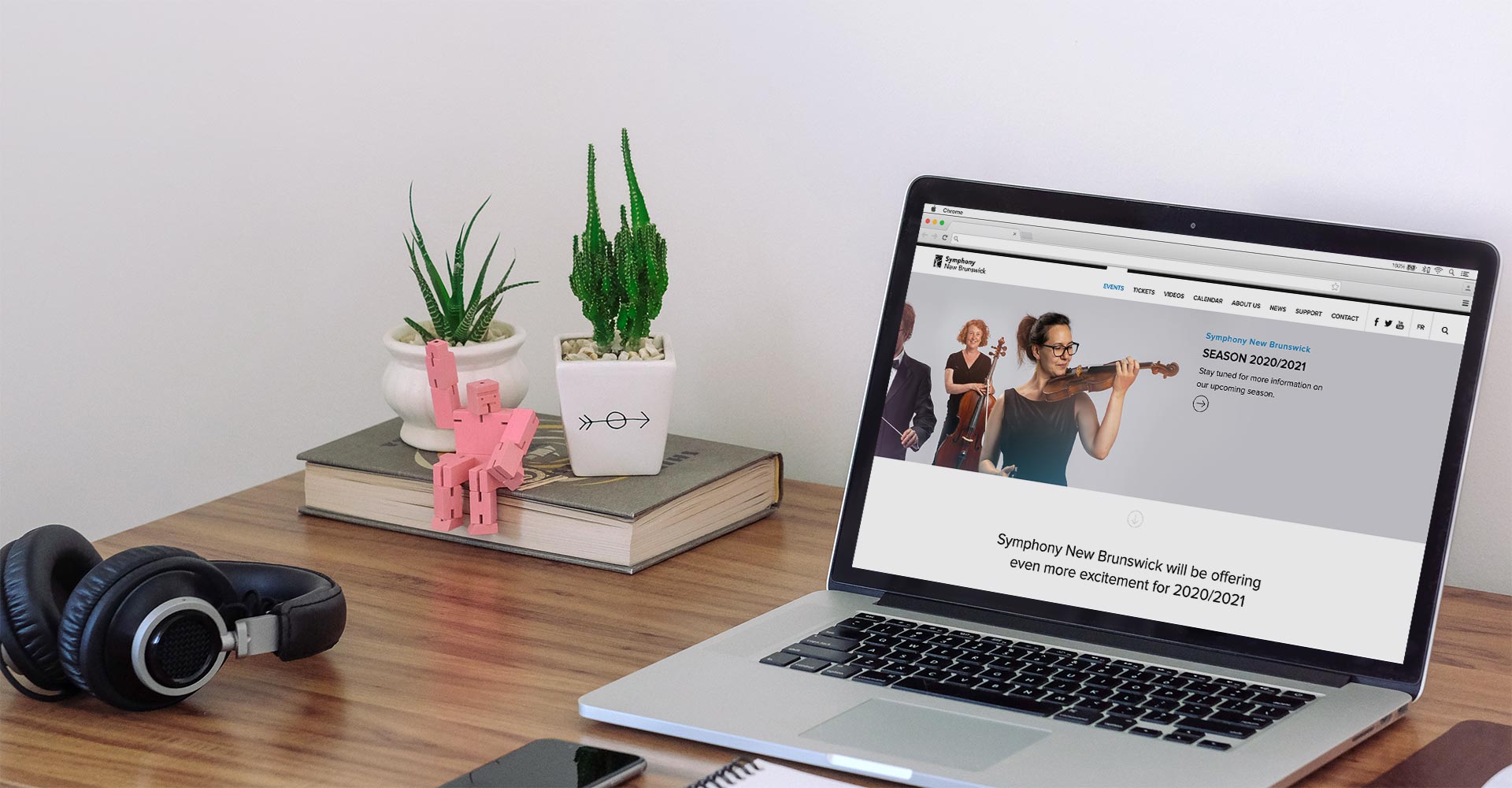 Marketing Consulting
Symphony NB
Raising money & profile for a dynamic arts organization with story-driven fundraising & strategic media relations.
"Kate delivered copy that sounds just like me. Working with Kate was a breeze."
"Kate has that rare blend of a strategic mind and creative eye complemented by being an incredible writer."
"Cybersecurity is a complicated, technical industry. Kate cuts through the jargon to craft messaging that is clear, concise and on-brand. That's why she's our go-to writer."
Helen Jamer, Marketing Lead, CyberNB