Driving Monthly Donations
'The Little Things'
A heartfelt TV ad celebrating the little things in life
promotes regular giving to healthcare innovation.
Watch the Ad
TV AD Writing & Producing
Advancing a hospital foundation's fundraising
The Saint John Regional Hospital Foundation is a national leader in innovative healthcare philanthropy. While its annual and large-scale campaigns are highly successful, the foundation wanted to increase the scale and impact of regular monthly giving. For the first time in its 35-year history, it invested in a TV ad to supports its goals.  
"KATE HAS A strategic mind and creative eye complemented by being an incredible writer."
-Shannon Hunter, Marketing & Communications Director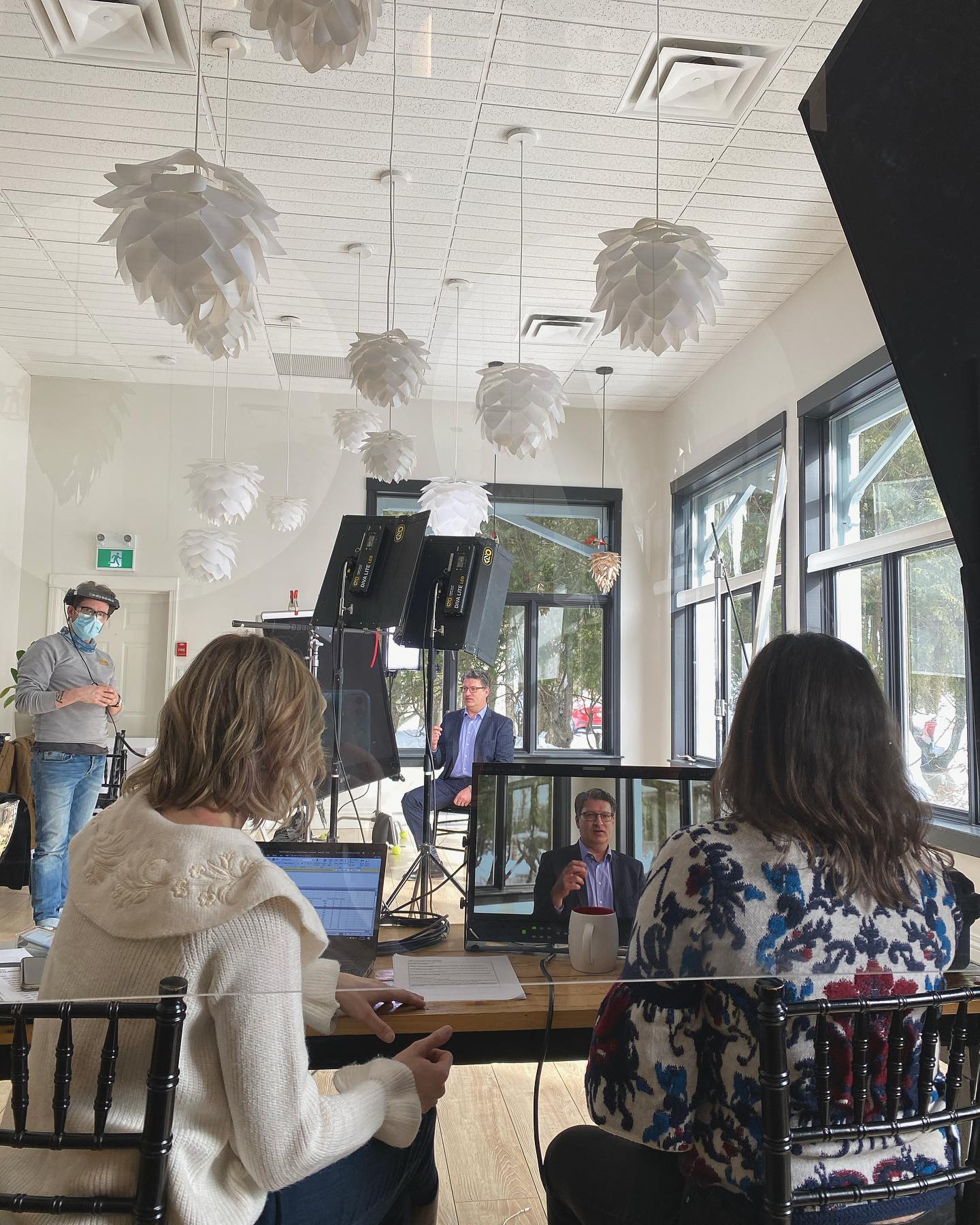 The Challenge
The Saint John Regional Hospital Foundation has a strong track record of large-scale campaigns to support its mission to improve patient care and invest in medical innovation. It sought to expand its fundraising beyond these trademark annual events and pursuit of major gifts. Along with promoting the impacts of small, regular donations, it also wanted to reach a new demographic, attracting more donors in their 30s and 40s.  The Foundation needed a relatable, inspiring campaign that would capture attention and hearts to motivate giving. Along with a TV ad, the winning campaign concept also needed to work in print and social media. 
The Solution
Kate partnered with Jordan Mattie, a New Brunswick-based filmmaker and frequent collaborator, to create a warm, welcoming ad showing the ultimate impact of healthcare giving: a long, healthy and happy life. 'The Little Things' concept celebrates three simple moments shared between a patient and their loved ones, implicitly connecting better healthcare with improved outcomes. Little things matter and small, regular donations add up. Warm visuals, inspiring instrumental background music, and a bright voice-over narration script delivered by a professional voice actor brought it all to life.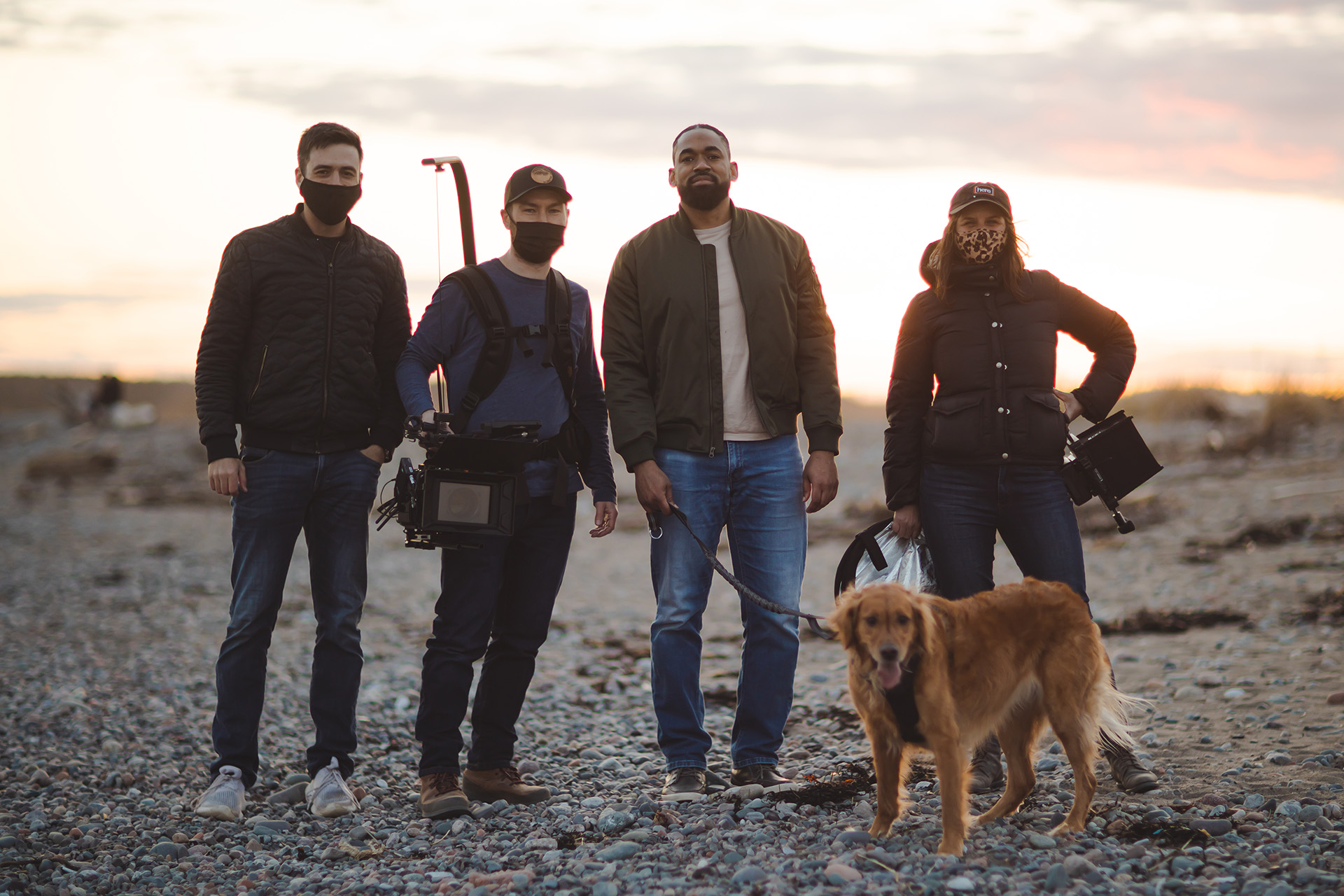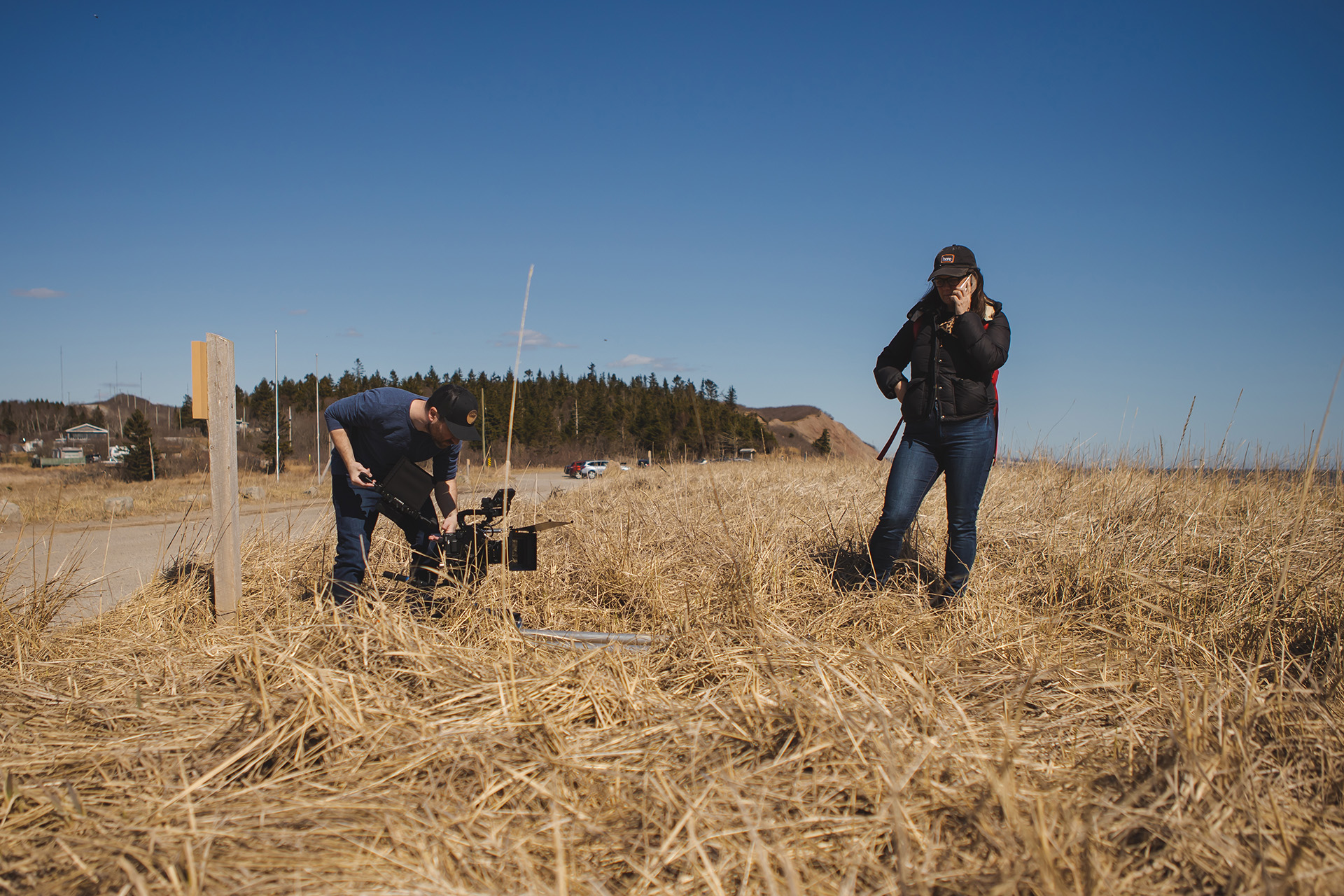 Kate created a storyboard to show the client her vision, and to pair her draft script with sample visuals that conveyed the mood and settings she envisioned. 
Before shooting, Kate and Jordan sourced interior and exterior locations for scenes at the beach, a family's backyard soccer game, and for an inter-generational baking scene in a kitchen. Working with the Foundation's marketing team, they also sourced local talent, both paid and amateur volunteer actors.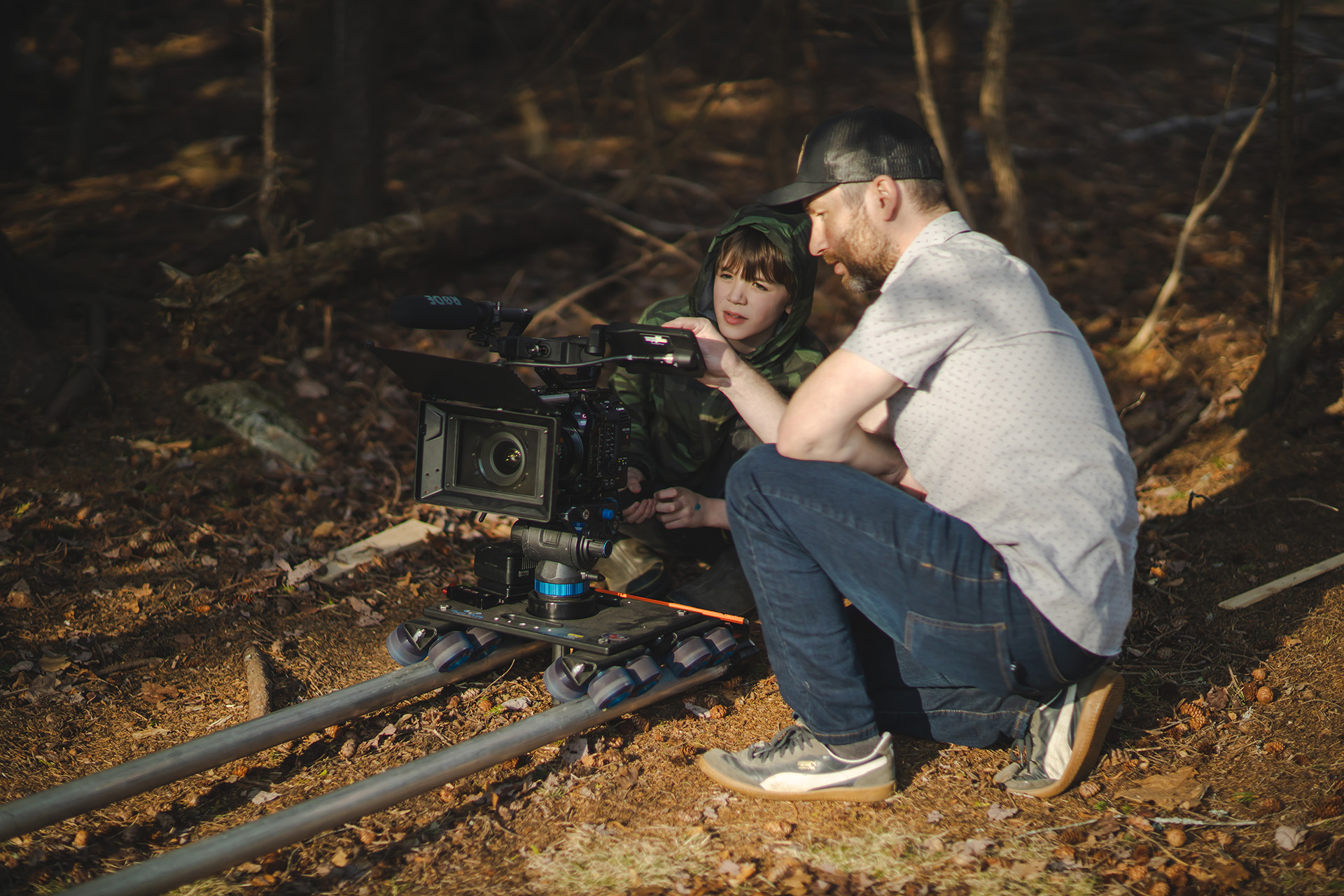 Along with beautiful, natural visuals, the script's voiceover narration required just the right tone. After an extensive search, Kate and Jordan found the perfect vocalist in Melissa Bagwell, a U.S.-based voice artist who has worked with a number of big American brands. They co-directed the remote recording session. In June 2021, the ad launched in prime time in its Atlantic Canadian market, driving donations. And the stunning still images and tagline from the campaign have translated into striking print and social media ads.   
"I love working with kate. "
"Kate has that rare blend of a strategic mind and creative eye complemented by being an incredible writer. She helped the Foundation take complex topics to create a warm and approachable story connecting with donors and increasing our brand awareness. I love working with her because I feel like I'm working with someone from our extended team." 
SHANNON HUNTER, MARKETING & COMMUNICATIONS DIRECTOR,
SAINT JOHN REGIONAL HOSPITAL FOUNDATION