Hi, I'm Kate! strategic nerd word for hire.
If you're struggling to find the words to connect to your customers and get results, you're in the right place. I work the middle zone between your big business goals, your values and your offerings, finding sweet-spot copy that knits it all together.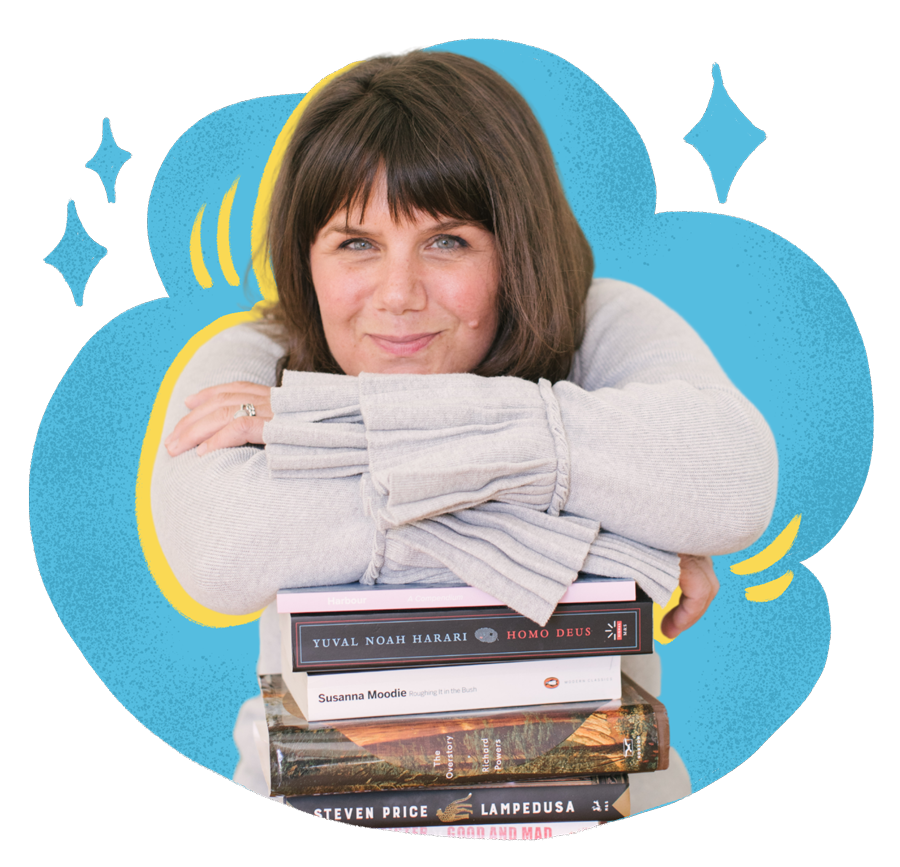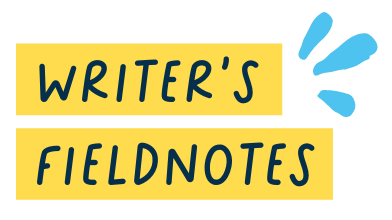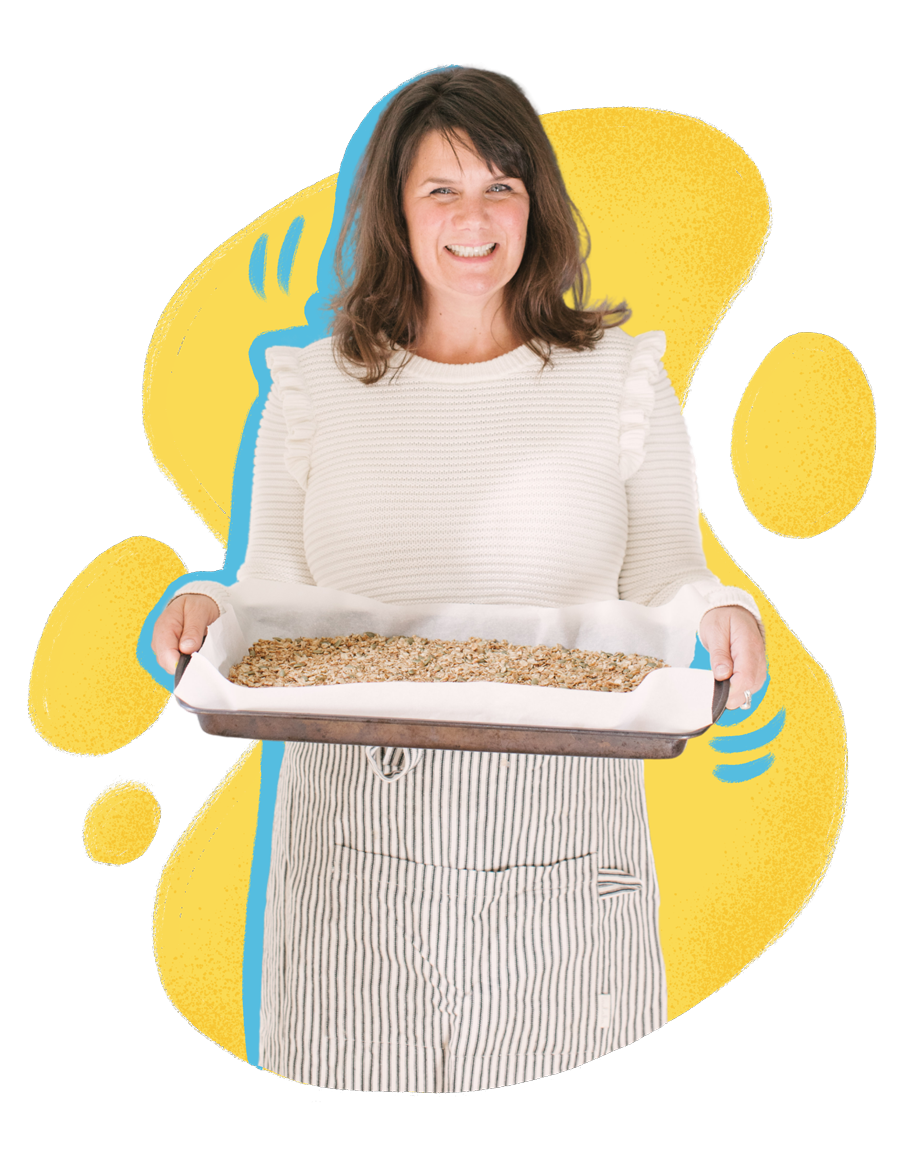 Cooking up purposeful, pitch-perfect copy? It's a Pretty Sweet gig.
As a former arts reporter, I'm a big-time humanist, always putting people at the heart of my work. And, like you, I've been pretty turned off by all this pain-agitation-solution selling. 
I'm also an entrepreneur. I love being my own boss, making my own living. Building a business is deeply fun and satisfying. And there's a way to do it that doesn't harm you and your customers. You want unique, truthful and compelling copy that works hard on the sales side without shredding your integrity along the way. Copy that: 
Sounds so much like you, your best friend would pick it out of a lineup. 

Respects your customer's intelligence and emotions.

Obliterates this massive roadblock standing between you and your goals, already! 
 I get it. I've got you.
It's all about the process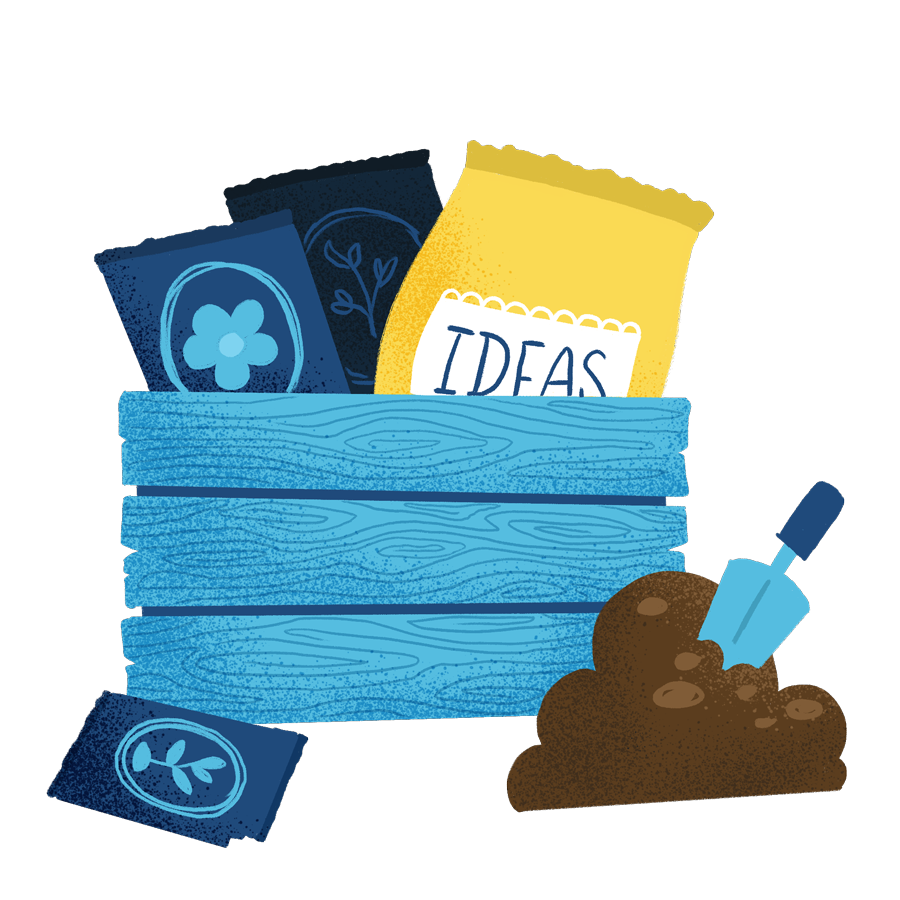 Step 1: Discovery
Great copywriting starts with an in-depth discovery. This step includes my onboarding questionnaire, deep-dive conversations with stakeholders, strategy review and competition scan. Rich raw materials for the writing.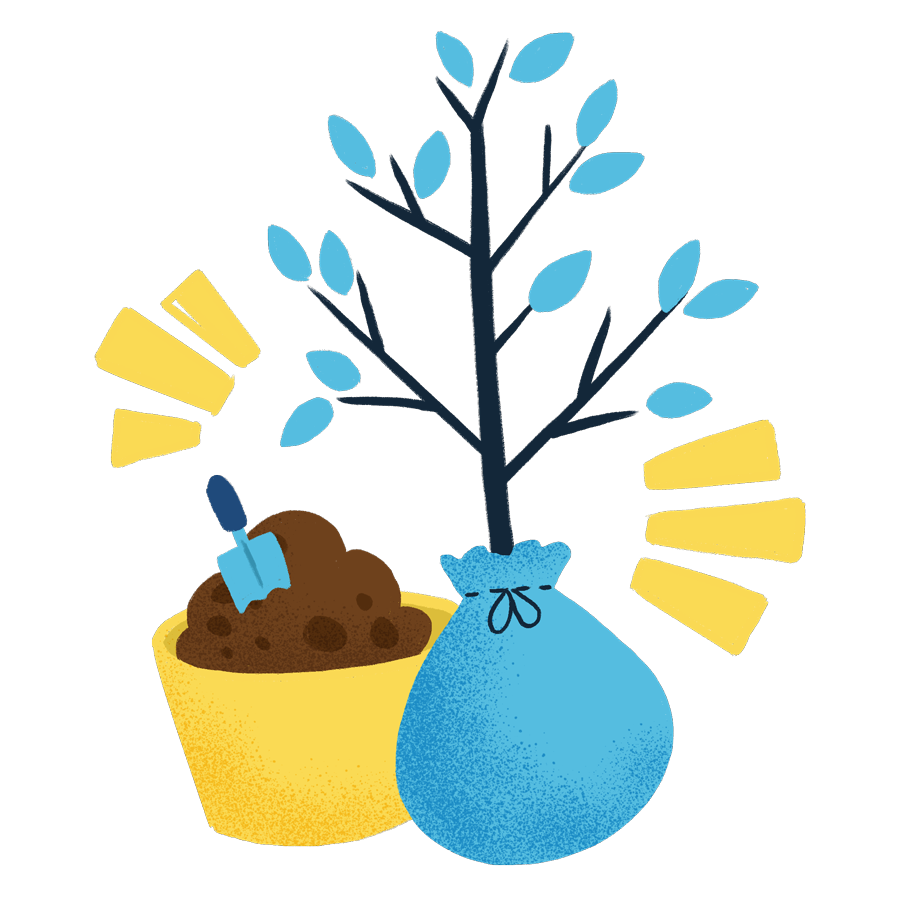 Step 2: Writing
This is where the pen hits the page. Armed with insights and information from our discovery, I get to work crafting pitch-perfect copy that sounds just like your brand, and connects with your audience to advance your goals.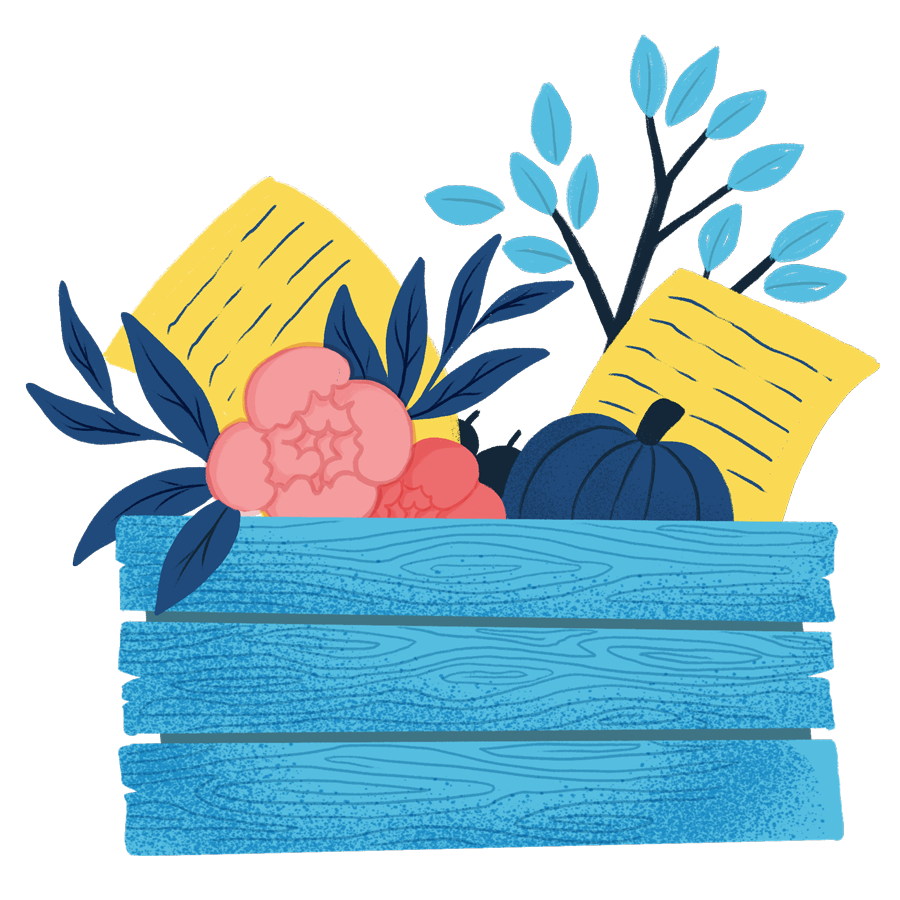 Step 3: Approval
Our final stage is all about putting the finishing touches on our copy so that it's ready to share. Once you've reviewed the first draft, we identify the edits to get it to a final version you can't wait to share. 
"Kate delivered copy that sounds just like me. Working with Kate was a breeze."
"Kate has that rare blend of a strategic mind and creative eye complemented by being an incredible writer."
"Cybersecurity is a complicated, technical industry. Kate cuts through the jargon to craft messaging that is clear, concise and on-brand. That's why she's our go-to writer."
Helen Jamer, Marketing Lead, CyberNB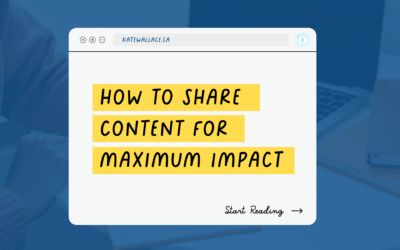 What's the old adage? "If a blogger posts online...
read more