Anyone can learn to write good copy and content for your business. There's a lot you can DIY, especially when you're starting out and marketing budgets are lean.
But there are times when it's more efficient and rewarding to outsource.
Here's how to know if you need to call in a pro.
1. You don't have time.
We all know that time is money. And writing well takes time, a precious resource business owners typically lack.
If your writing work is piling up and it's beginning to feel like a dreaded job you can't fit into your calendar, it could be time to hire some help.
Blogs, newsletters and social media content build trust and familiarity with your audience, but they are incredibly time-consuming to maintain.
These content pieces are easy to outsource and can have huge ROI when done well. There are many freelancers out there who specialize in content writing and will be more than happy to take it off your plate.
2. You need fresh eyes.
Do you keep getting the same questions from potential or existing clients? Are they confused about what you do? Is your website not converting the way it should? Do you have trouble articulating your work or value?
These are sure signs you need fresh eyes on your copy.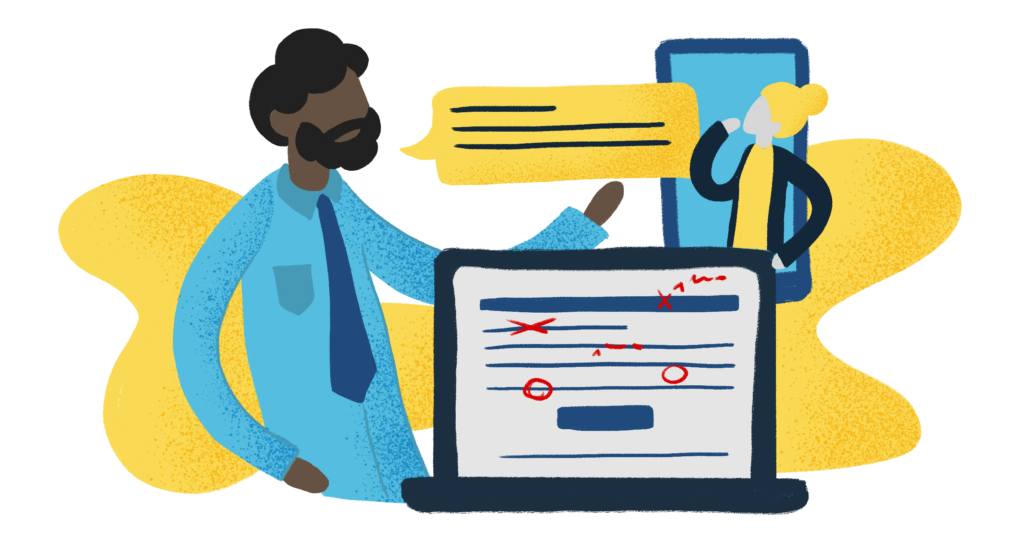 The closer you are to your business or subject matter, the greater the "curse of knowledge." You know your line of work so well you find it impossible to see it through the eyes of someone who's never come in contact with you or your company.
Combat the curse!
Bring on a writer who can review and audit what you've got, ask essential questions and identify gaps. Then they can craft fresh copy that addresses those shortcomings.
3. You have a big project with specific needs.
Some writing projects are so big, so important and so challenging, they are best left to the pros.
Websites are a great example of this. I've had multiple clients come to me after months of trying to write their own copy, overwhelmed, confused and nowhere near done a first draft. They are happy to hand it off to an expert who can cut through the confusion.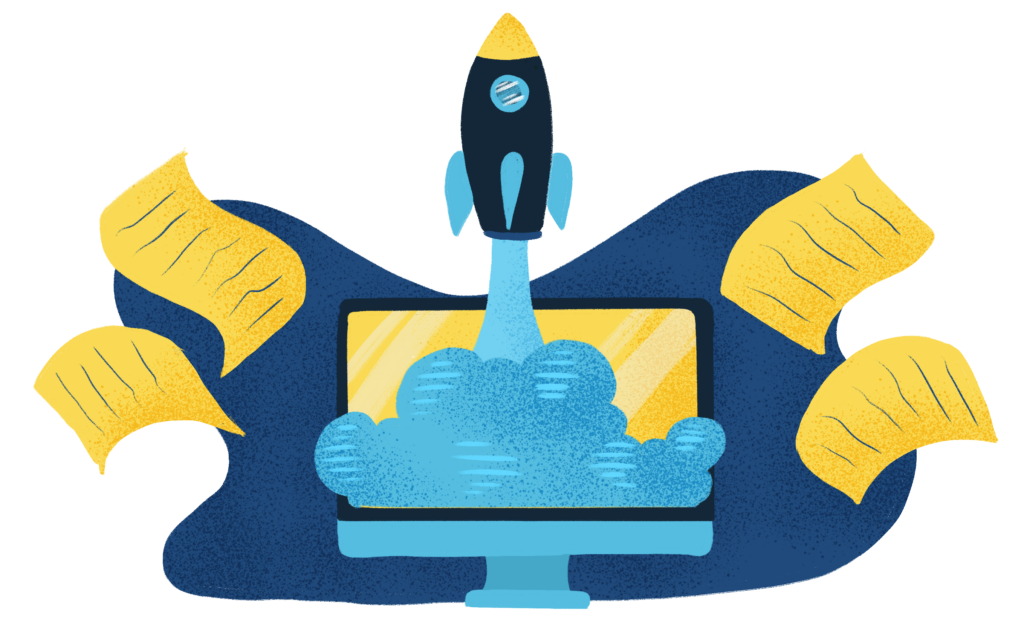 So, whether you're launching a new site or refreshing your existing copy, this is a key time to bring on a professional writer. Websites can be deceptively simple-looking, but there's a ton going on: clear, on-brand messaging that aligns with the design, structure and flow, user experience, SEO, optimization, and even A/B testing.
Having a professional writer on your team is also very valuable if you've got a video project that needs scripting. Scripts need to be incredibly concise and compelling, two of the hardest writing skills to master.
A gifted writer will not only nail the voice and story structure, but will understand how to craft a video for a particular purpose (brand awareness, recruiting, sales, etc.). And since videos are expensive, you want to get the best bang for your buck.
4. You are still struggling.
If you've given writing your best shot, but you're still struggling to get results or find your unique brand voice, then hire someone to do it for you!
There is no shame in admitting you're struggling. This isn't a failure, it's smart business. Call in the copy support, STAT!
5. You just don't want to do it.
Trust me, I get it.
Writing can be a slog. If you don't enjoy it, it's far more likely to get demoted on your priority list.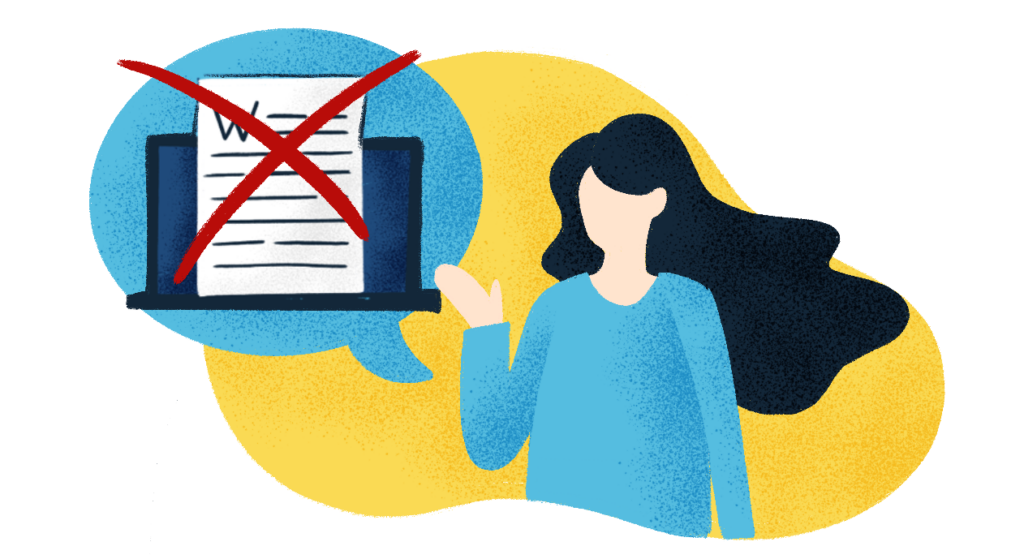 Not liking something is reason enough to outsource it.
Your time is valuable. if it's better spent doing something else, let a writer take the wordsmithing off your plate. The more excitement and passion we bring to a task, the higher its quality. Find someone to join your team who approaches copywriting with excitement!
Bringing a professional writer in, even just for a few hours a week, can breathe fresh air into your existing copy and take a big load off your task list.
Writers can help you translate your unique value to your clients, and even act as proxy audience members to help you reach more customers. They can hone in on your brand voice and help you relate to your audience. And, hey, they can also just do that thing you don't enjoy.
Have you got a writing project that could use a little professional support? Book a call!