You're doing it, you're really doing it.
You, my friend, are on the path to blogging. High fives!
Ok, so you've got a routine. You've crafted a post.
But you're not done yet.
You want to make sure your post is edited and optimized so it's easy to read, and keeps your readers' interest start to finish. Today, we're going to go through the few finishing touches that will take your post to the next level.
Editing
Half of writing is editing. That draft post is just that – a draft. Here are the top things you need to do to get it over the finish line.
Grammar & Spelling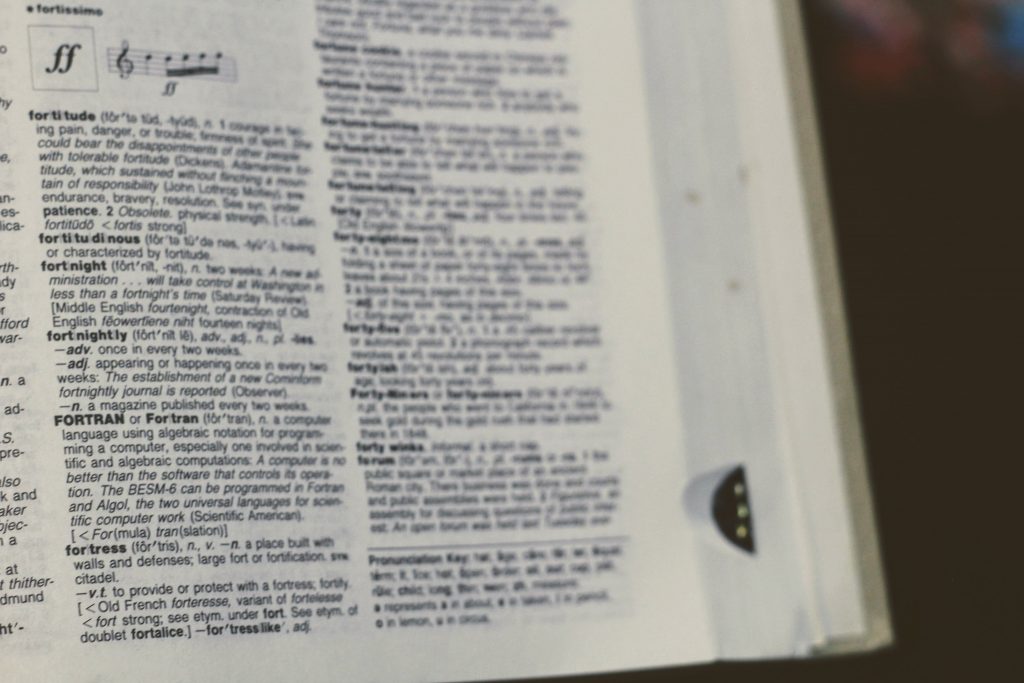 This might sound obvious, but don't forget to run your post through your word-processing program's spell-check. I also use Grammarly, writing software that goes a little deeper than the spell-check functions on Word or Google Docs, with suggestions on grammar, tone and more. There's a free version if you want to give it a try.
Relevance
A blog is not a journal. A blog is for your followers, not yourself. Give your draft post a read from the perspective of your audience: are you blogging about what your audience cares? If not, revise. And don't worry if you're not totally sure what's going to resonate most. As you build your blogging routine, your top-performing posts will be your guideposts.
Tightness & Brightness
This is the drum I will beat until the end of my days. You want your copy to sparkle and sing, with every word there for a reason. Check out my freebie, My Top 10 Tips for Writing Well, for easy ways to elevate your post.
Headlines
This is how you hook 'em.
As my brilliant bud Kelly Lawson reminds me, the heading is 80 cents on the dollar. Take time to craft a headline your audience won't be able to resist. The most clickable headlines speak directly to your audience. Don't resist a bit of flare and fun, but only if the subject matter allows it.
Formatting
One of the easiest ways to make a post easy to read is by breaking it up. Use bold subheadings, bullet points and quotations to increase readability and keep readers with you to the end.
Visuals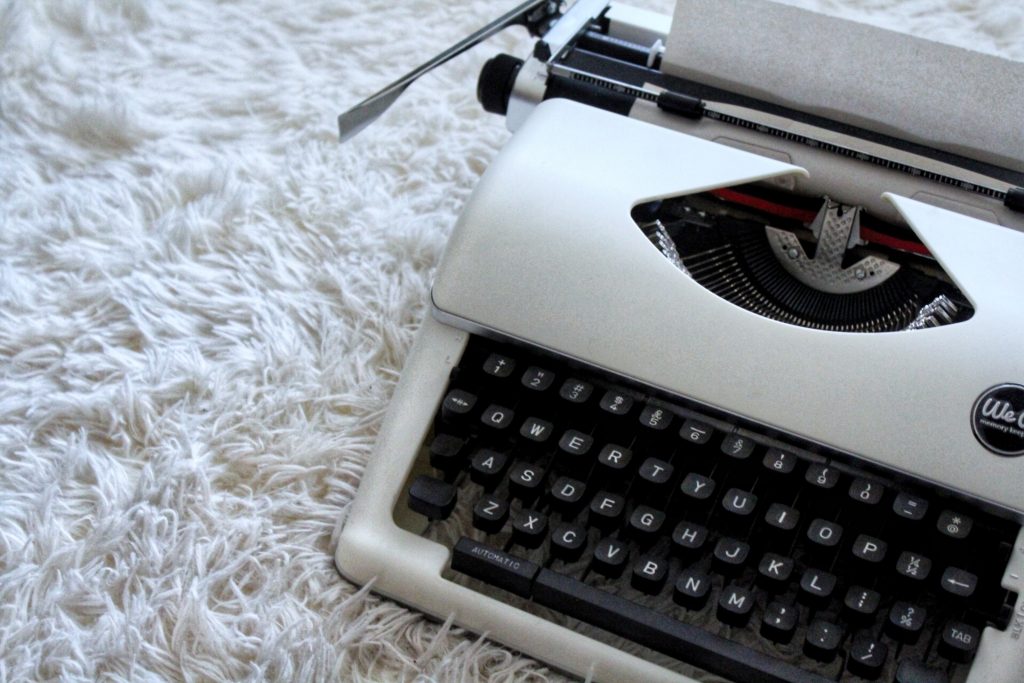 Even with savvy formatting, no one wants to encounter a wall of text. Use pictures to support your message. Original photography is great if you've got it. If not, I love Unsplash for free and freely usable stock images. You can also use Canva to whip up some graphics to accompany your story.