attracting talent
New Brunswick Heart Centre
National physician, staff recruitment video
Watch the Video
client goal
Attract top-quality heart Docs and professionals 
 The New Brunswick Heart Centre has many professional and lifestyle advantages, yet is not well-known nationally. When the Canadian Cardiovascular Congress, the country's largest gathering of heart doctors and healthcare professionals, went digital due to COVID-19, the Centre leadership saw an opportunity to share its unique value proposition through film.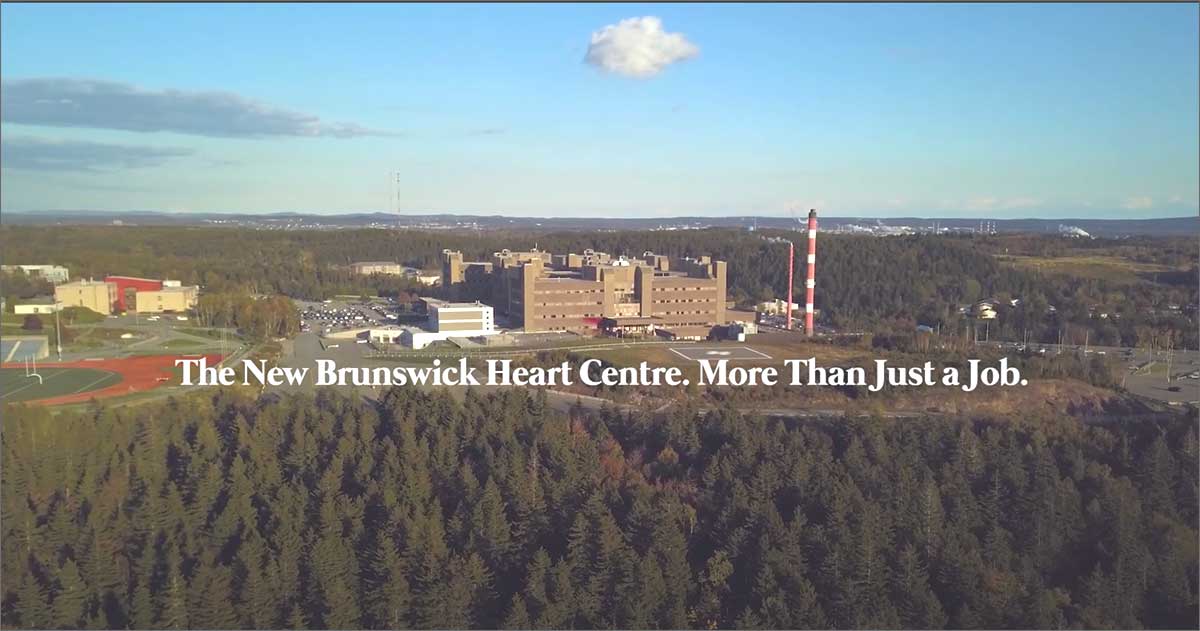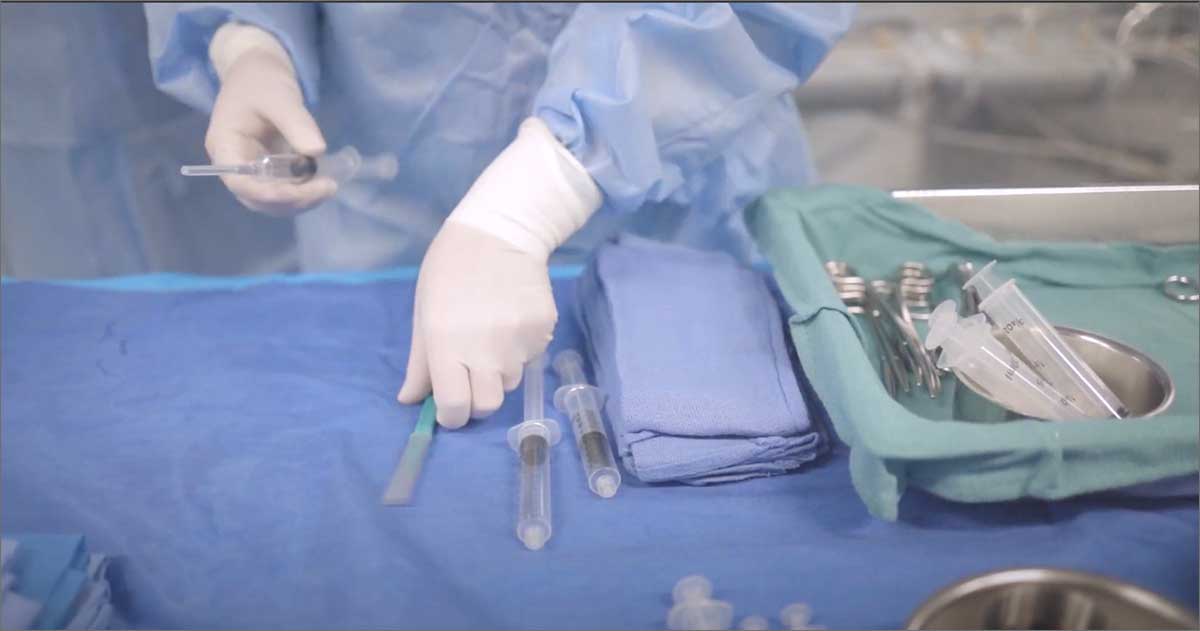 Campaign slogan:
"More than just a job"
 The Challenge
The New Brunswick Heart Centre has typically recruited new surgeons, physicians and other healthcare professionals through traditional channels, such as a booth at the profession's annual national conference. When COVID put the kibosh on that event, they needed a new approach. They knew that video storytelling would be a powerful recruitment tool to show the N.B. advantage. 
The Solution
I worked with filmmaker Jordan Mattie to craft a  compelling story about the NB Heart Centre, highlighting its top-notch professional opportunities and incredible lifestyle and community advantages. Through on-camera interviews with key team members and documentary footage of them at work and play, we delivered an authentic portrait of a great place to build a career-and a life.      
Let's Chat
Want to bring your brand to life with new copywriting that hits the mark with your target audience? It all starts with a free consultation to scope out your needs. Click here to get started. 
Book a call